where can i buy lasix tablets So you're an Evil Mastermind… You have your power chair, some phones to make urgent calls for take outs.A control console that helps you run the world and maintain your growing Empire… but just hang on a second… it's quite chilly and a bit open plan… it's more like a call centre than the Fuhrer Bunker! What you need are some walls and an impressive doorway to intimidate your minions and a your very own view screen to skype Kimmy and Donald at weekends. The Village Control Room has it all
http://redheadcreativestudio.com/photoshoot-with-edith-of-healing-white-owl/ Step by step build walk through here (4mb PDF).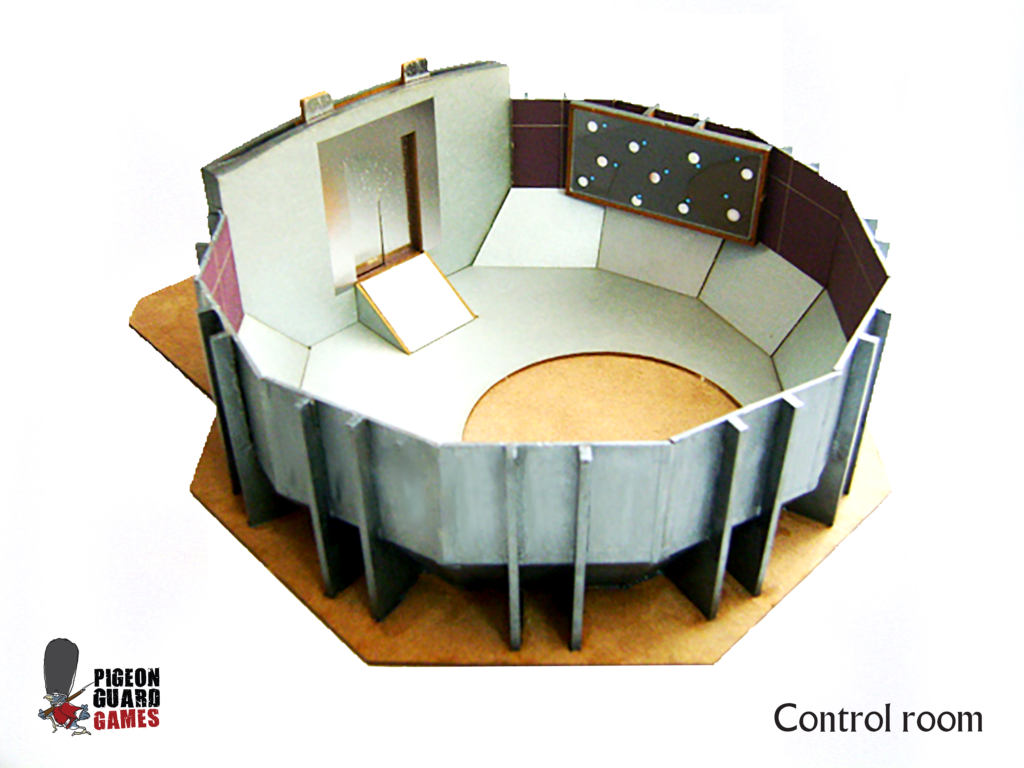 excutive dating services fl Features includePre coloured internal walls, floor and doors and door frame.Foiled doorway (both sides) Doors open and close using tabs. Acrylic view screen.
https://sanisfahrschule.ch/172-dte62305-free-dating-sites-for-the-over-50.html Multi media kit which includes Printed Card, MDF, Acrylic

Instructions are included
Look out for our next release will be the external walls and roof (Dome!) to fit over the Control Room Model.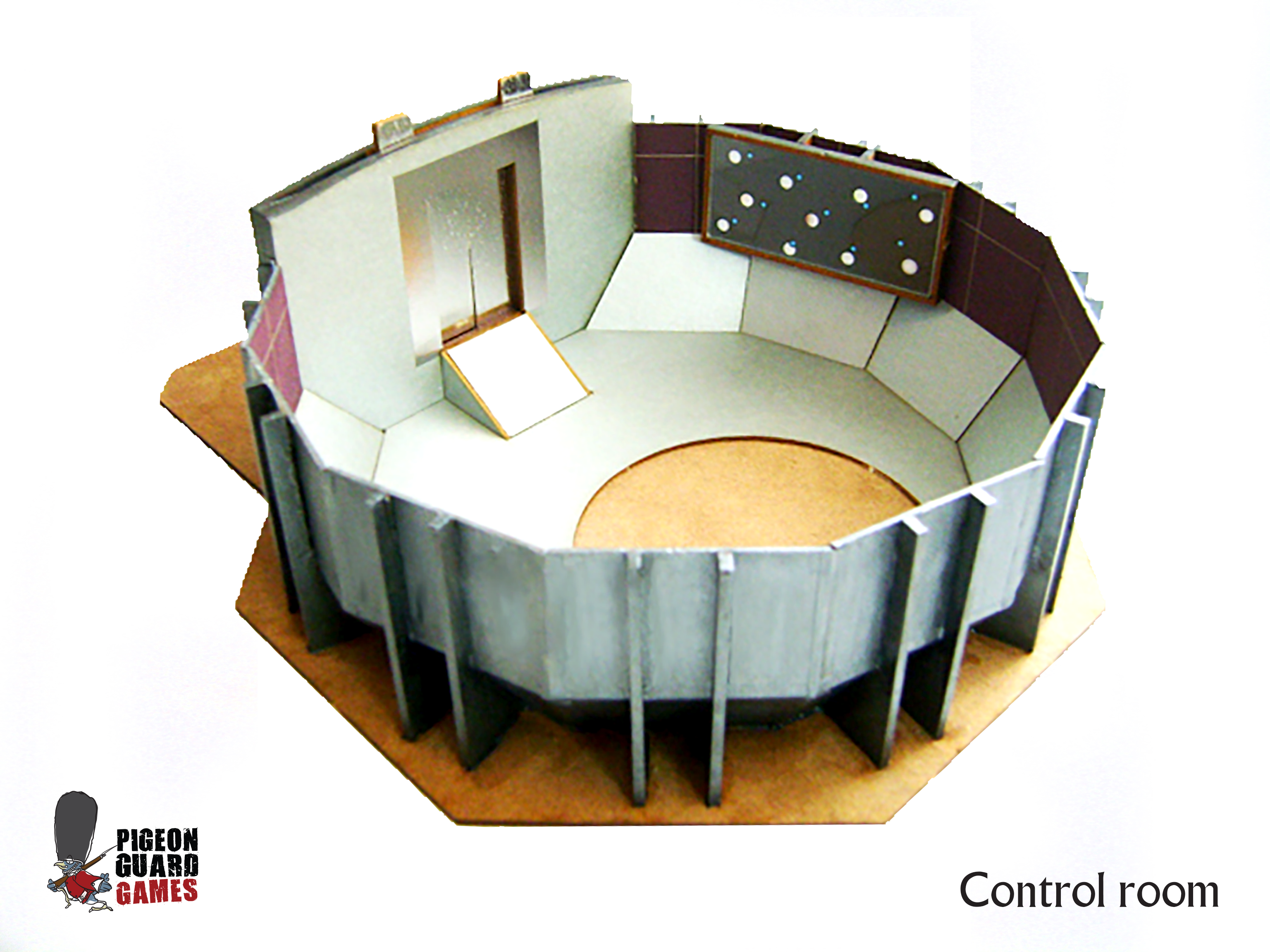 Control Room
Highly detailed Laser cut building kit
£34.99
Special introductory Offer comes with free infomat model
uk free post.
Free shipping for UK customers (Please email for International rates).
This Kit is a companion kit to our Control Centre Equipment model which fits perfectly into the floor space provided.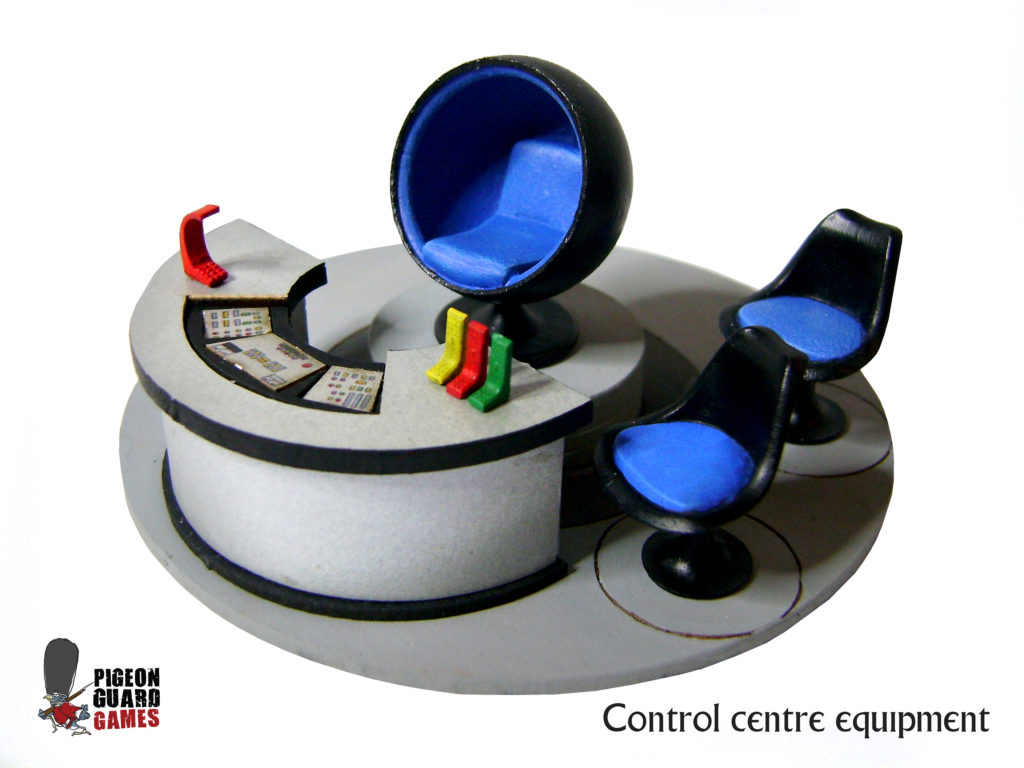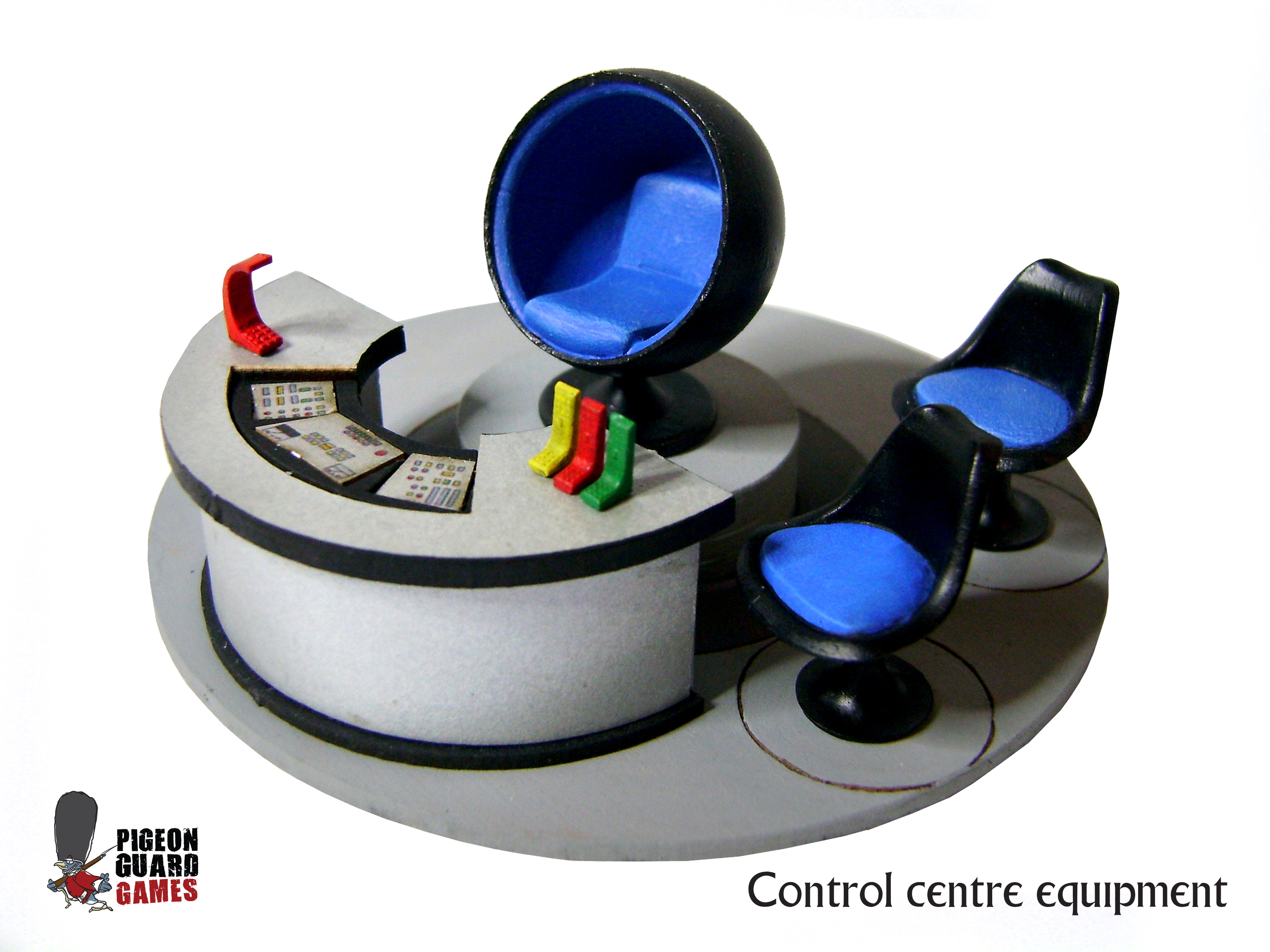 Control Centre Equipment Set
Highly detailed Laser cut and resin kit
£11.99
Find out more about the Control Centre here.
Free shipping for UK customers (Please email for International rates).